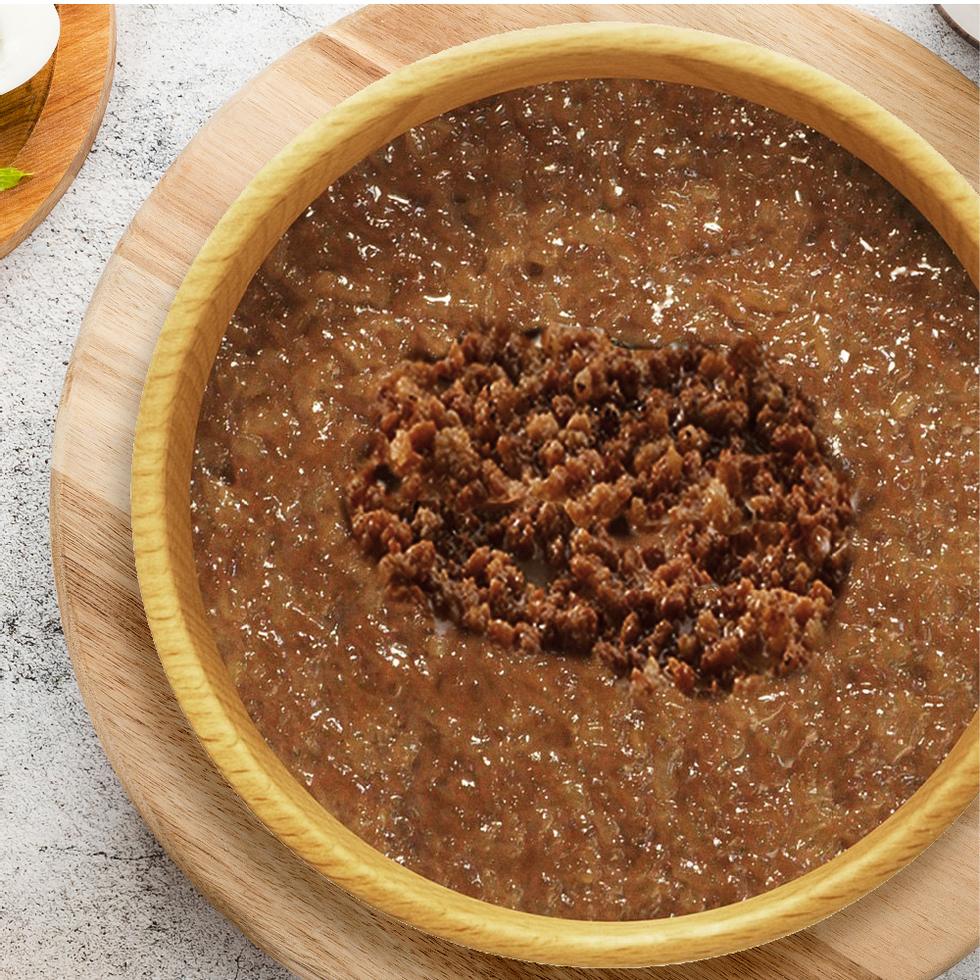 Cooking Time
40 mins – 1 hr
Recipe
Ingredients:
1 1/2 cups Special Malagkit Rice Grain
1 1/2 cups Water
1 cup EQUAL Brown Sugar
1/2 teaspoon PURE BASICS iodized salt 500g
4 packs COCO MAMA Fresh Gata 200ml

Preparation:
1. Wash special malagkit rice then place it in rice cooker with 1 1/2 cups water. Once partially cooked, set aside.
2. In a pan, cook 2 packs of Coco Mama Fresh Gata in medium heat until it browns and curdles (latik).
3. Strain latik then set aside.
4. On the same pan, boil 2 packs of COCO MAMA Fresh Gata, ½ tsp PURE BASICS salt and 1 ½ cup EQUAL brown sugar. Cook and stir until smooth and thickened.
5. Add cooked rice in the pan and mix thoroughly.
6. Transfer in a serving plate, flatten then let it cool down.
7. Slice into serving portions then top with latik.

Buy Ingredients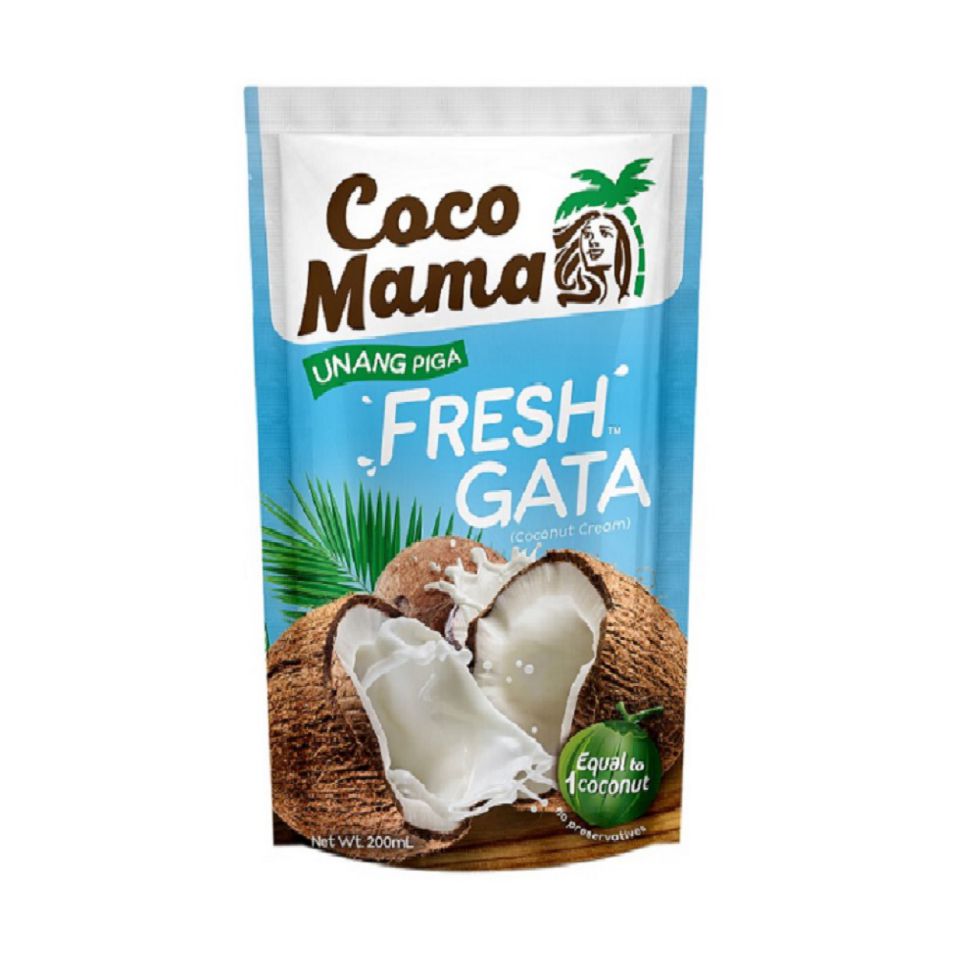 ₱ 31.25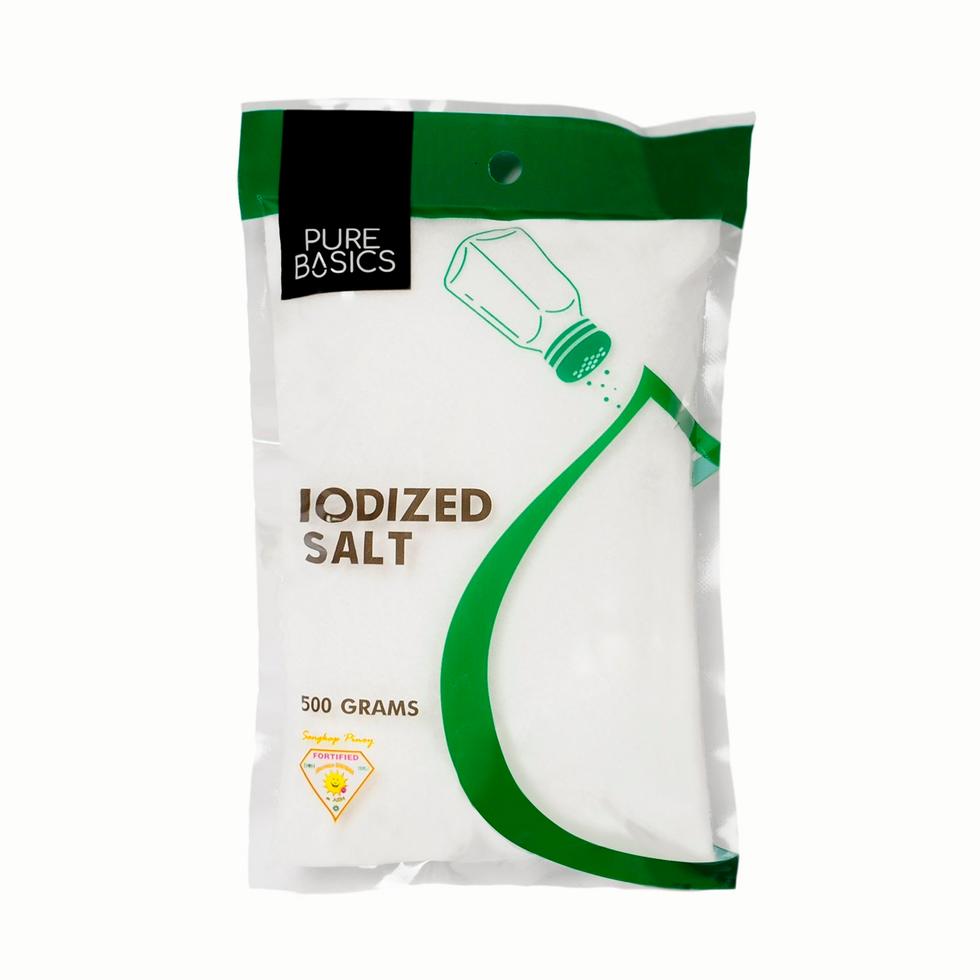 ₱ 17.00