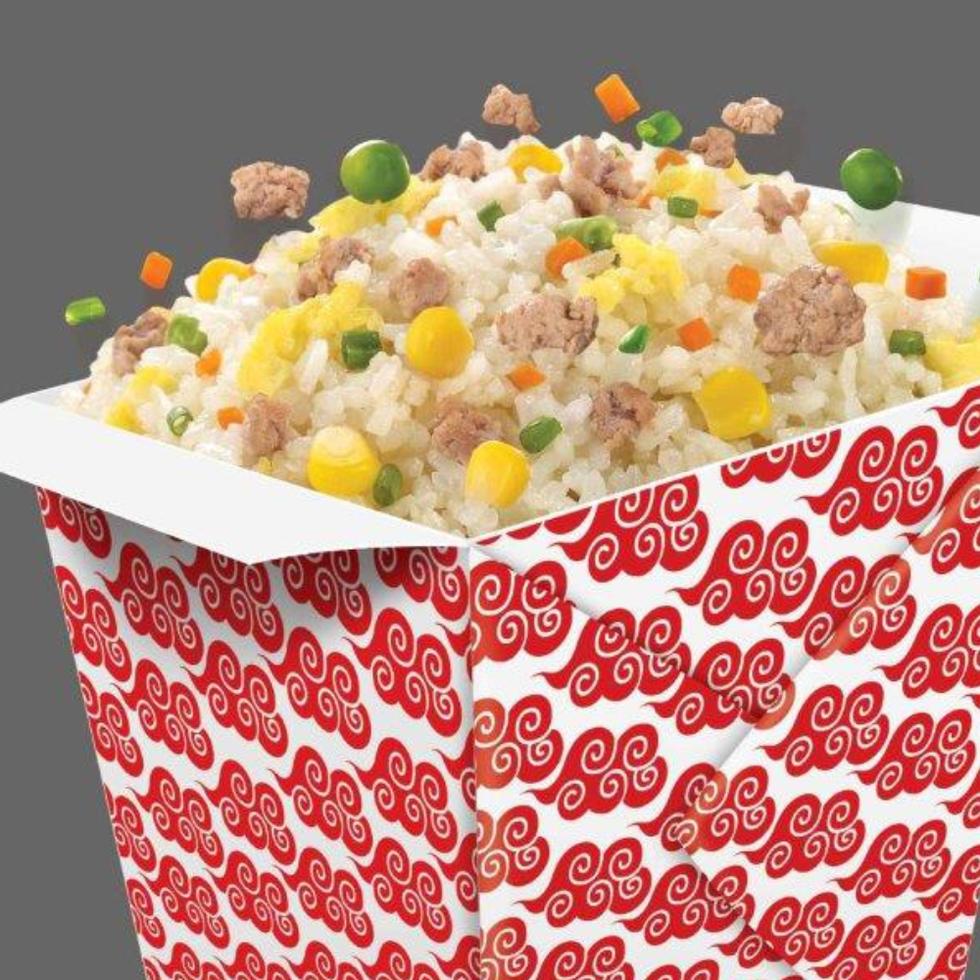 Preparation Time
5-10 MINS
Recipe
Ingredients:
1 Pack UFC FUN CHOW MEATY YANGCHOW RICE MIX 20G
1 Pack UFC FUN CHOW SEAFOOD YANGCHOW RICE MIX 20G
2 cups ROOSTER PREMIUM RICE, cooked
1 pc EQUAL FRESH EGG M6s (NORSTAR), scrambled (Optional)
1 1/2 tbsp UFC GOLDEN FIESTA OIL 485ML

Preparation:
1. In a pan, heat UFC Golden Fiesta oil and add 2 cups of Rooster Premium cooked rice. Stir fry.
2. Add 1 pack UFC Fun Chow Meaty or Seafood rice mix and continue stir frying for 3-5 mins.
3. Add Equal Fresh scrambled egg (optional).
4. Serve hot and enjoy.

Buy Ingredients