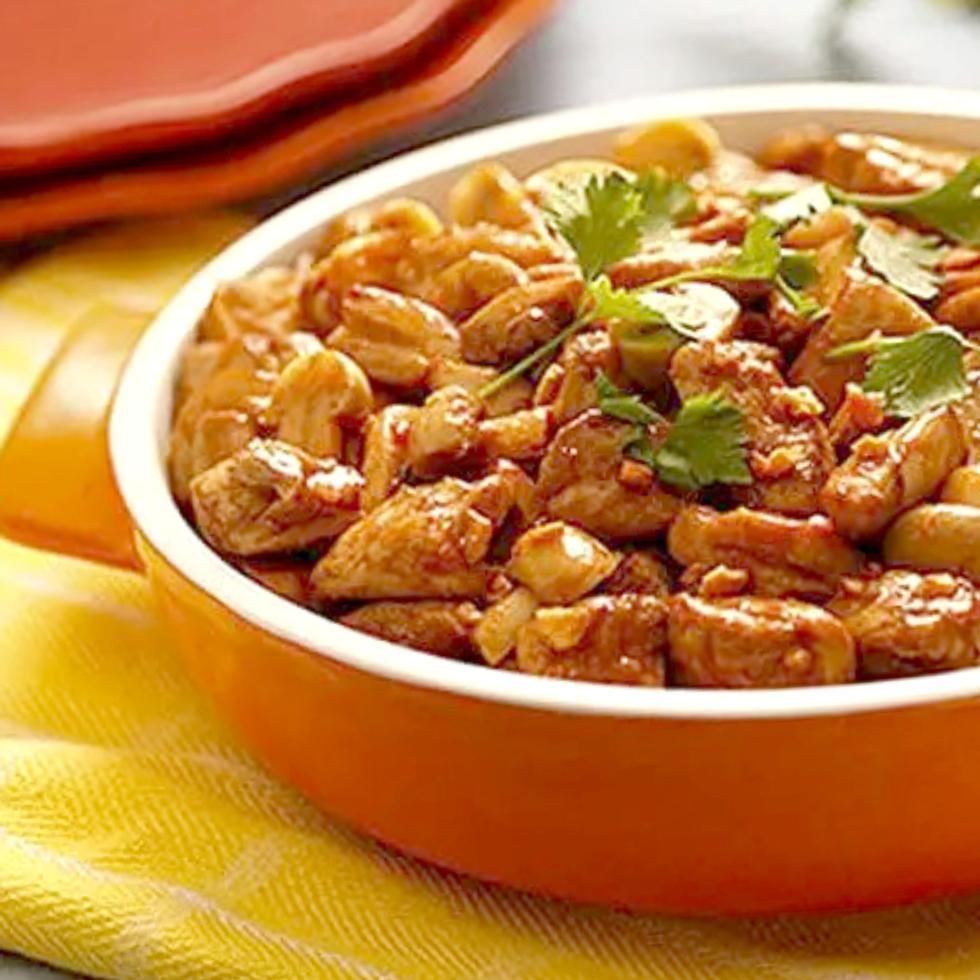 DEL MONTE CHICKEN SALPICAO
Recipe
Ingredients:
1/2 tbsp & 1 1/2 tbsp LI FRAISWELL Vegatable Oil 250ml
1/4 cup PURE BASICS Fried Garlic Minced 30g
1 kg MAGNOLIA Chicken thigh fillet, sliced thinly
1 can NARCISSUS Button Mushroom whole 198g, sliced
1 pouch DEL MONTE Tomato sauce Filipino style 250g
1/3 cup E.V. x Light 75% Butter 250g
2 tbsp KNORR Liquid Seasoning 250ml

Preparation:
1. In a pan, put LI FRAISWELL oil 1/2 tbsp & sauté PURE BASICS garlic until golden. Set aside.
2. Using the same pan, put 1 1/2 tbsp oil and Brown MAGNOLIA chicken in 2 batches. Set aside.
3. Sauté NARCISSUS mushrooms in E.V. Light butter, add the browned chicken then add DEL MONTE Filipino Style Tomato Sauce. Simmer for 2 minutes.
4. Season with KNORR Liquid seasoning.
5. Transfer to a serving plate & top with fried garlic.

Buy Ingredients